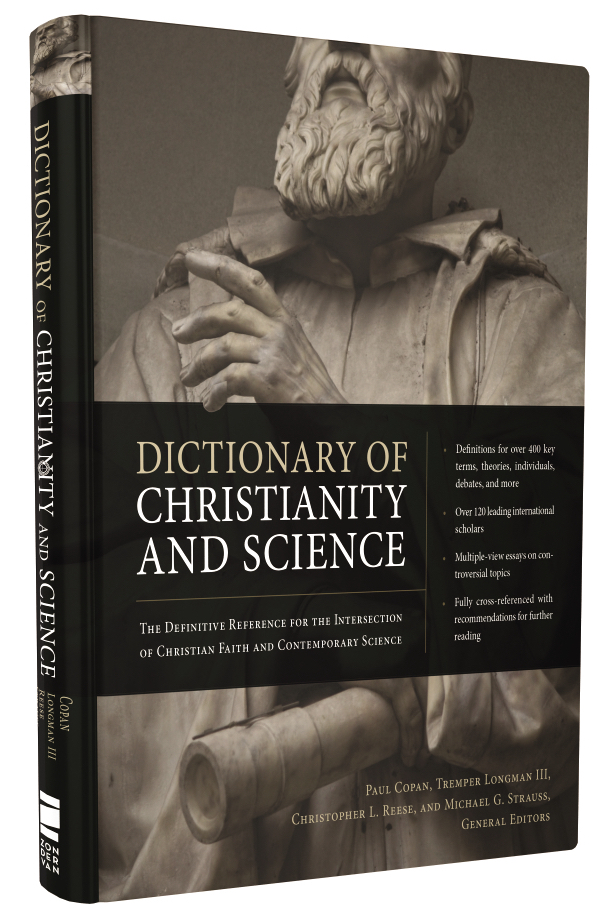 The Zondervan Dictionary of Christianity and Science provides, in one volume, entries on over 450 key terms, theories, individuals, movements, and debates at the intersection of Christian faith and contemporary science.
In addition, because certain topics such as the age of the Earth and the historicity of Adam and Eve provoke disagreement among Christians, the dictionary includes Counterpoints-like essays that advocate for the views most commonly held among evangelicals. Representatives of leading perspectives present their arguments vigorously but respectfully in these advocacy essays, allowing readers to compare options and draw their own conclusions. The dictionary is also fully cross-referenced and entries include references and recommendation for further reading.
Edited by Paul Copan, Tremper Longman III, Christopher L. Reese, and Michael G. Strauss, the Dictionary of Christianity and Science features a top-notch lineup of over 140 contributors in the fields of biblical studies, theology, philosophy, history, and various sciences. A unique reference work, it will be useful for scholars, pastors, students, and any Christian wanting to better understand the most relevant issues and ideas at the intersection of Christian faith and science."
Peter S. Williams contributed a number of articles to the Dictionary.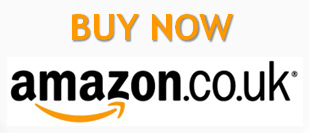 Praise for The Zondervan Dictionary of Christianity and Science
"Every Christian studying science will want a copy within arm's reach." – Scot McKnight, Northern Seminary
"This is an invaluable resource that belongs in every Christian's library. I will be keeping my copy close by when I'm writing." – Lee Strobel, Elizabeth and John Gibson chair of apologetics, Houston Baptist University
"Sparkles with passion, controversy, and diverse perspectives." – Karl Giberson, professor of science and religion, Stonehill College
"An impressive resource that presents a broad range of topics from a broad tent of evangelical scholars." – Michael R. Licona, Houston Baptist University
"I am certain that this dictionary will serve the church for many years in leading many to demonstrate that modern science can glorify our Creator and honor his creation." – Denis O. Lamoureux, University of Alberta
"'Dictionary' is too humble a label for what this is! I anticipate that this will offer valuable guidance for Christian faithfulness." – C. John Collins, Covenant Theological Seminary