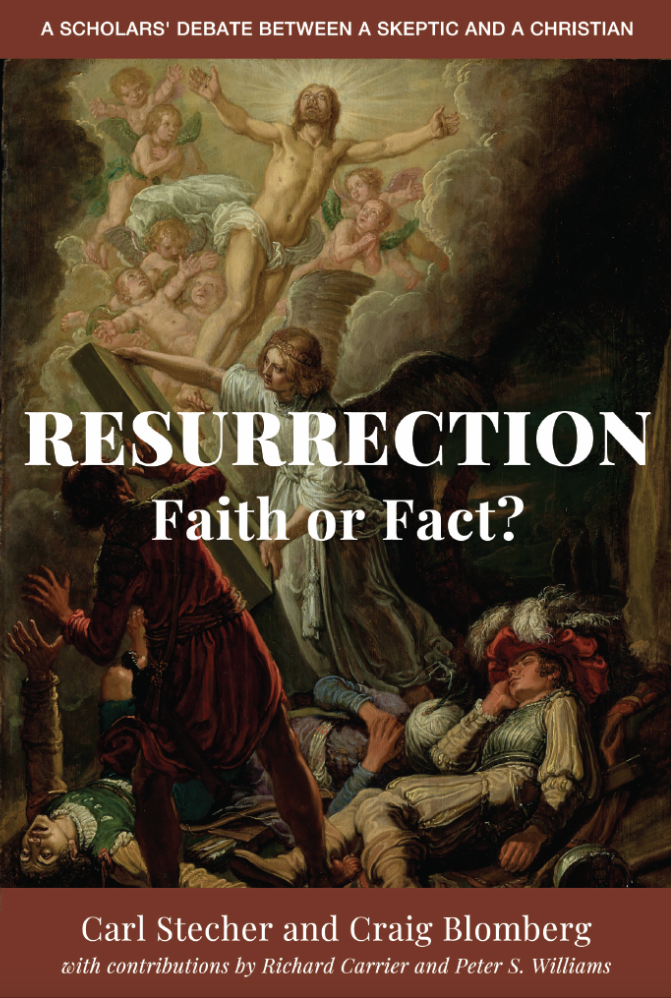 Is there enough evidence to believe Jesus rose from the dead, or must such a judgment be based only on faith? Can the resurrection story be considered a fact of history, or should it be viewed as an ahistorical account? Two renowned professors, atheist Carl Stecher and Christian Craig Blomberg, engage in a groundbreaking new debate on these very questions. Other experts on the resurrection, atheist Richard Carrier and Christian Peter S. Williams, comment on the outcome. Presenting new approaches to these centuries-old questions and taking into account the latest scholarly research, Resurrection: Faith or Fact? is a must-have not only for all those following the resurrection question, but also for those skeptics and Christians alike who are interested in determining for themselves the truth behind this foundational doctrine of the Christian faith.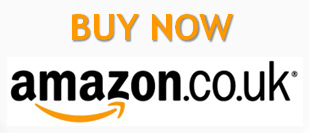 Praise for Resurrection: Faith or Fact?
"In this debate on the central Christian doctrine of the resurrection of Jesus, the two chief scholars represented here, Craig Blomberg and Carl Stecher, speak capably and knowledgeably in favor of the major opposing positions. Additional respondents enhance the discussion. The opponents are nonetheless amicable and attempt to understand and make allowances for positions that are not their own… For those who appreciate dialogue as a means of clearing away poorly articulated views, this dialogue is a good place to either begin or for further study." – Dr Gary R. Habermas, Distinguished Research Professor & Chair, Dept of Philosophy, Liberty University
Resources
Resurrection: Faith or Fact? Miracle Not Required?, a further response to Carl Stecher, originally published in the Forum section of Theofilos vol.11, nr 2 (2019).
Listen
Interview: Debating the Resurrection (Bjørn Hinderaker interviews apologists Stefan Gustavson and Peter S. Williams about debates between Christians and non-Christians, especially on the resurrection of Jesus. Interview conducted at Gimlekollen College, NLA University, Norway on April 25th 2019.)
Getting at the Resurrection of Jesus (Lecture given on April 25th 2019 at Gimlekollen College, NLA University, Norway.)